The former prime minister of Malaysia has been arrested amid an investigation into allegations of massive corruption.
Najib Razak, 64, has been accused of embezzling government money from a sovereign wealth fund worth billions of dollars.
The 64-year-old was beaten in a general election in May by his mentor-turned-foe Mahathir Mohamad, after the scandal became public.
Last week, police uncovered cash, jewellery, luxury handbags and other items worth up to £206m in raids linked to the ex-PM.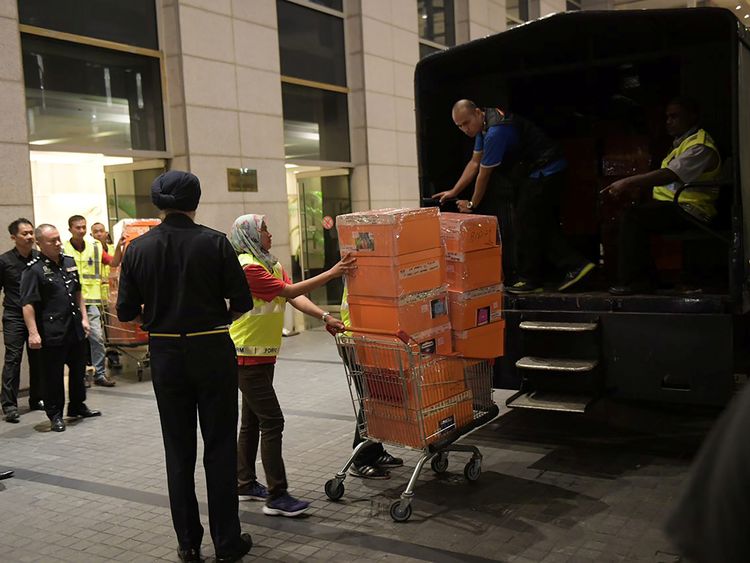 He is at the centre of a probe into billions of dollars missing from a state investment fund called 1Malaysia Development Berhad (1MDB), which was set up in 2009 after he became head of his country's government.
It is understood that Najib was picked up at home after being served with a warrant for arrest and taken to the headquarters of the Malaysian Anti-Corruption Commission in Putrajaya.
A spokesman for the politician did not immediately comment but Najib has consistently denied wrongdoing.
He is due to appear in court on Wednesday morning and sources told Reuters he faces several charges.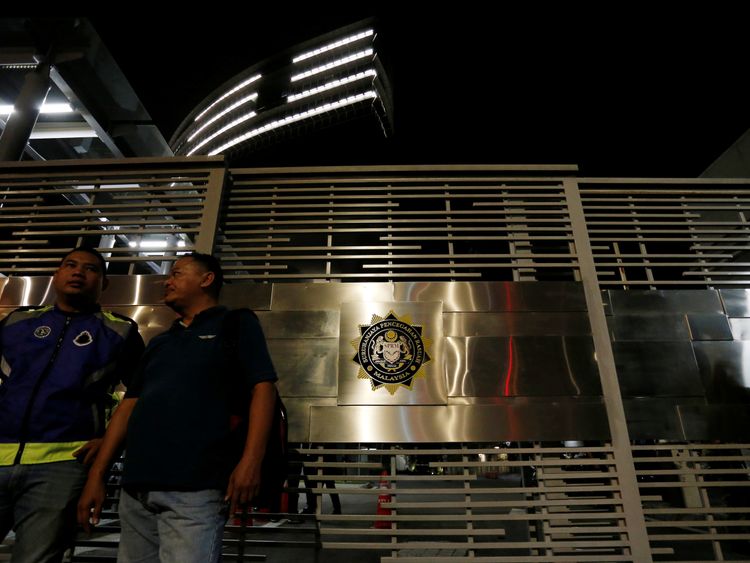 His arrest was met by protests from supporters.
1MDB first came to the attention of authorities in 2014 when it slid $11bn into debt.
In July 2015, the Wall Street Journal published documents showing Najib received at least $681m in payments to his personal bank accounts.
The US justice department filed lawsuits to seize some $1.7bn in assets it said were purchased with money stolen from 1MDB.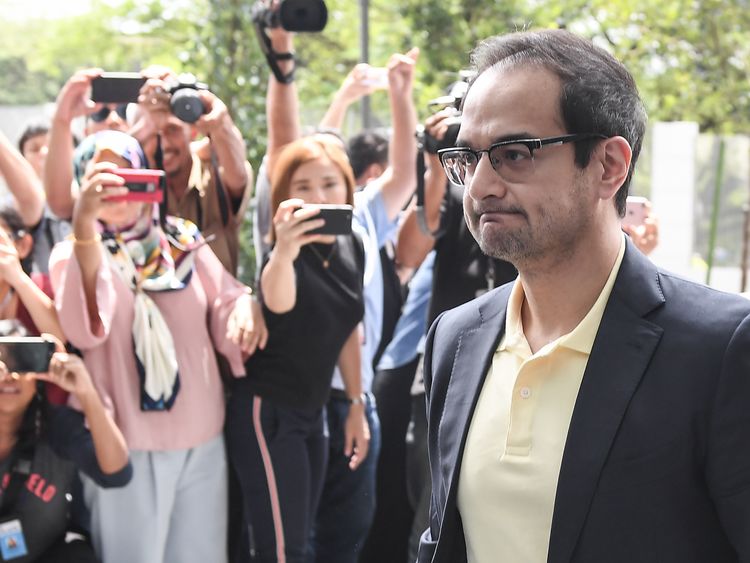 Whistle-blowers say a Malaysian financier called Low Taek Jho, also known as "Jho Low", who has no official position, helped set up 1MDB and made key financial decisions, according to AFP.
US authorities allege that a total of more than $4.5bn was stolen from 1MDB by high-level officials and their associates between 2009 and 2015.
They say a figure called "Malaysian Official 1" was given large sums of money from 1MDB.
AFP says A Malaysian cabinet minister has since said that "Malaysian Official 1" was Najib.
Najib's stepson Riza Aziz, an aspiring film producer, is also alleged to have used tens of millions of dollars from the fund to finance the Hollywood films The Wolf Of Wall Street, which starred Leonardo DiCaprio, Dumb and Dumber To and the Will Ferrell film Daddy's Home.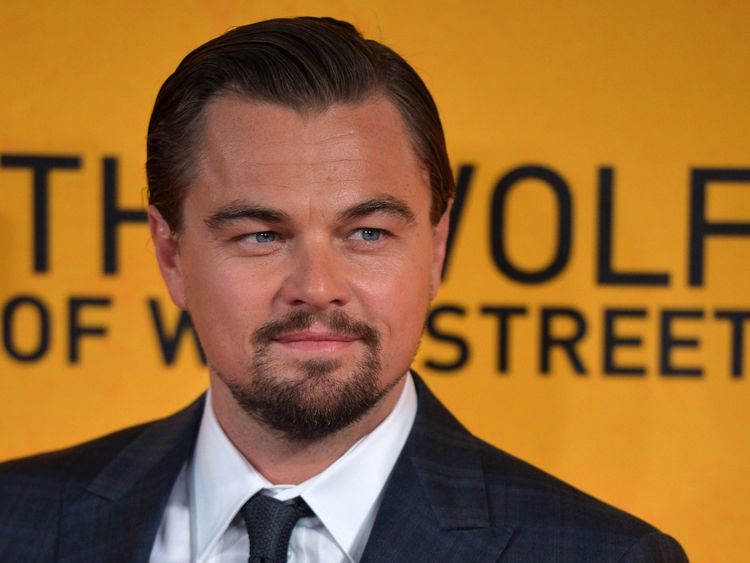 Riza was giving a statement to anti-corruption police when news broke of his stepfather's arrest.
Authorities have also alleged that hundreds of millions of dollars were used, mainly by Riza and Low, to buy high-value property in Beverly Hills, New York, and London, paintings worth tens of millions dollars by artists such as Monet and Van Gogh, a $35m Bombardier jet and a $100m stake in EMI Music Publishing.
Low, who has been photographed partying with the likes of Paris Hilton and DiCaprio, is said to have stolen in excess of $250m from 1MDB to buy himself a 300ft (90 metre) yacht.
Last week, Amar Singh, Malaysia police's head of commercial crime, said raids on six properties linked to Razak had led to the seizure of 12,000 pieces of jewellery valued at 880m ringgit (£165m).